SAVE THE DATE!!
October 30, 2021
Día De Los Muertos/Day Of The Dead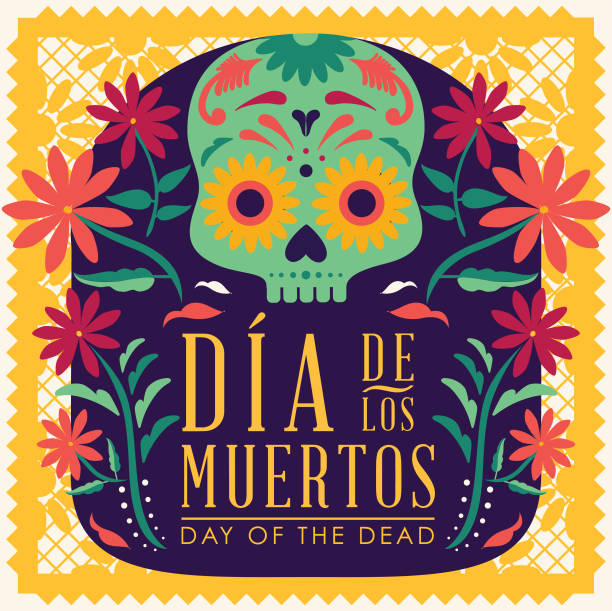 Join us on October 30, 2021, for our annual fall fundraiser! Stay tuned for more details.
Connections 101
We are so excited to announce our partnership with world-renowned speaker, riding instructor and trainer, Linda Kohanov!
Connections 101 is a new adaptation of workshops that Linda has been teaching to thousands of individuals over the past decade. In this self-paced online course, Linda takes seven hours of lecture, story telling, scientific background, and practical exercises and conveniently breaks them down into three major lessons over 33 bite-sized videos. There are also handouts, suggested readings, and a relaxing and inspiring music video composed by Linda and her husband, Grammy-nominated ambient music pioneer Steve Roach. To read more about this amazing opportunity, click here.
Use coupon code "10offconnections" to receive an additional 10% off. Linda has promised Equine Voices Rescue & Sanctuary a $100 donation for every person that signs up using the link we provided above.