Located at 6 Camino Otero, Tubac, Arizona
Come Visit Us during the 61st Annual Tubac Arts Festival happening February 5th – February 9th!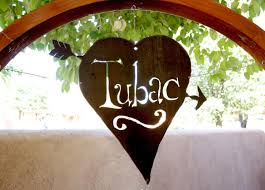 Santa Fe, New Mexico area artist Barbara Meikle returns to Cobalt Gallery on Friday, February 7th and Saturday, February 8th, located right across the street from Gulliver & Friends Boutique, to paint 2 of our horses, Mickey and El Guapo, which will then be sold to raise money for Equine Voices Rescue & Sanctuary!
El Guapo
Mickey
Stop by and see us!
Volunteer Appreciation Party!
Equine Voices Rescue & Sanctuary will hold its annual Volunteer Appreciation Party at Firefly Restaurant in Amado Territory Ranch, Amado, Arizona on February 24th at 5pm!
All Volunteers at the Ranch as well as Gulliver's Boutique are welcome!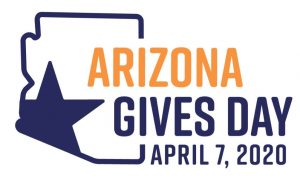 On April 7th, 2020
Join us for 24 hours of online giving to benefit YOUR local nonprofit,
Equine Voices Rescue & Sanctuary!
Arizona Gives Day is an annual giving movement uniting nonprofits, big and small, new and established, to celebrate and increase philanthropy in Arizona through online giving. The event helps raise awareness about the critical role Arizona nonprofits play in our communities and inspires people to give generously creating a thriving and stronger Arizona for all.
You DO NOT have to be an Arizona resident to participate, many of our participating donors live out of state!
DONATE via this link to our AZGives profile page:
https://www.azgives.org/equinevoices
Thank you in advance for your support!