Gulliver & Friends Boutique
12 Plaza Dr., Tubac, AZ
(520) 398-2424

Summer Hours:
Thursday - Sunday  11 am - 3 pm*
* As volunteers are available
Gulliver & Friends Mission Statement
Gulliver & Friends was created to financially support Equine Voices Rescue & Sanctuary and to bring awareness to our local community about equine rescue. All proceeds from the sale of second-hand items, tack, and Gulliver store sales will benefit the equines of Equine Voices Rescue & Sanctuary and other select charitable organizations.
Gulliver & Friends Vision Statement
Our vision for Gulliver & Friends is to create a sustainable future for Equine Voices Rescue & Sanctuary, bring "a voice for the voiceless" to our community while assisting other animal rescue organizations with grants, events, and public awareness.
Thank You for your Support!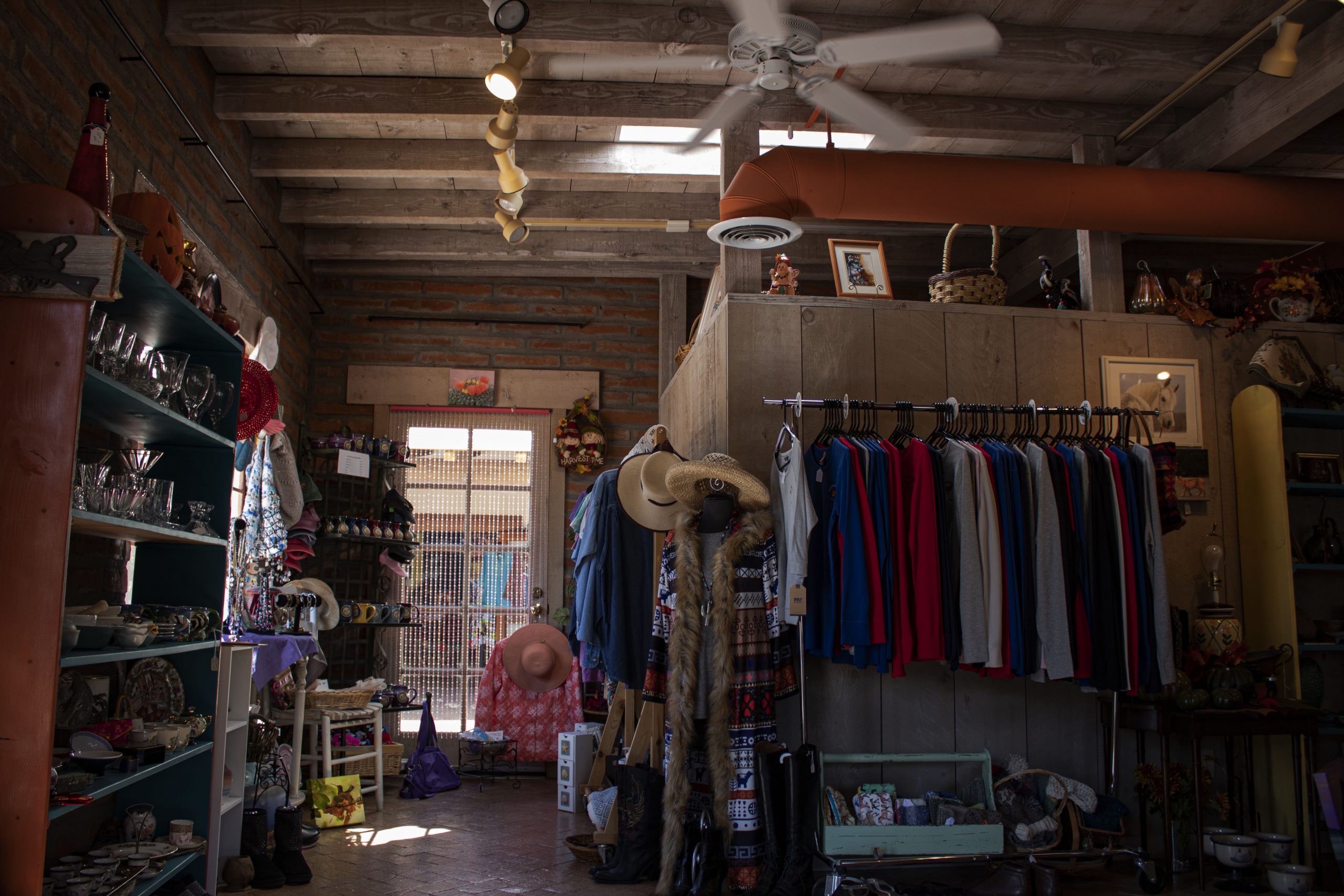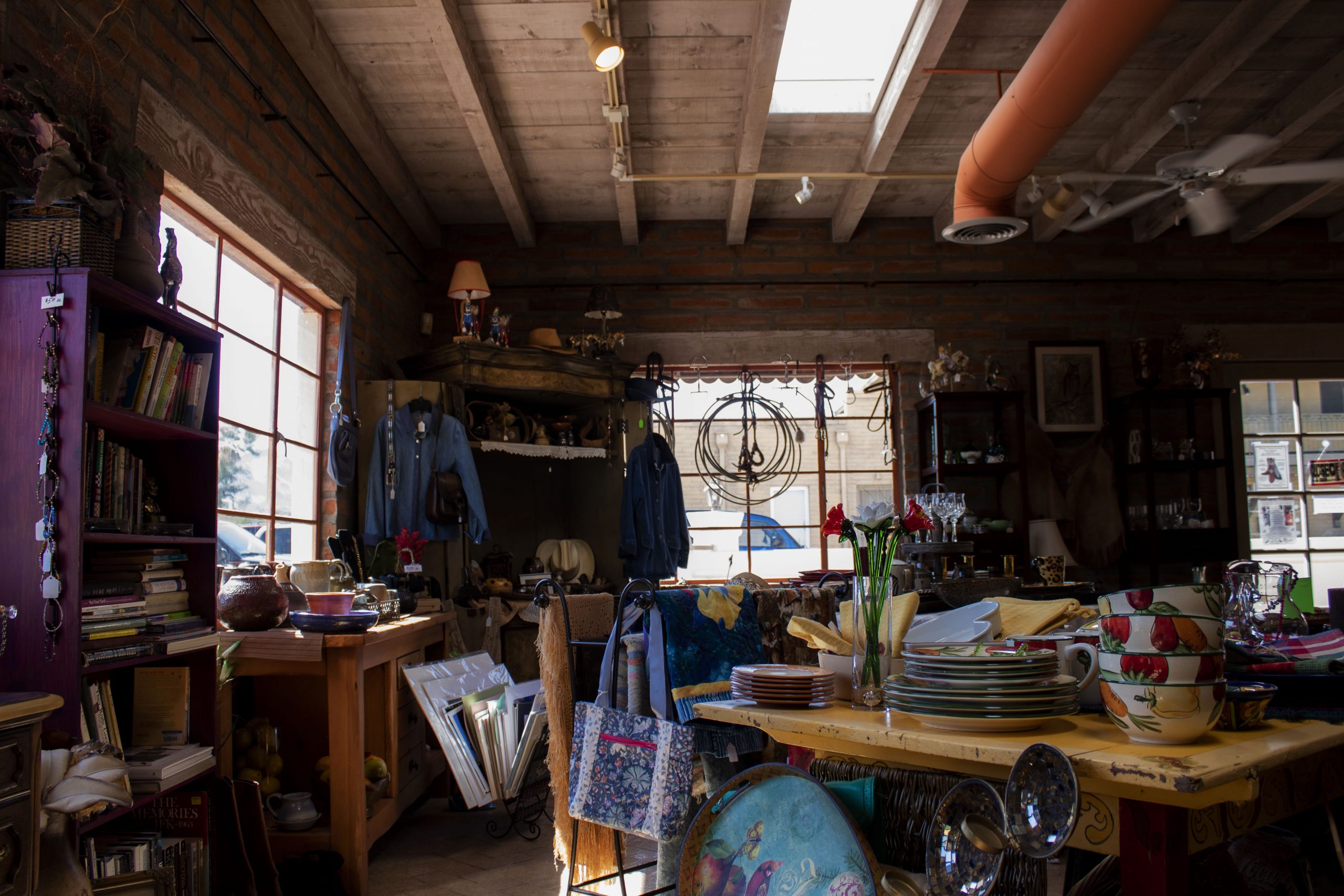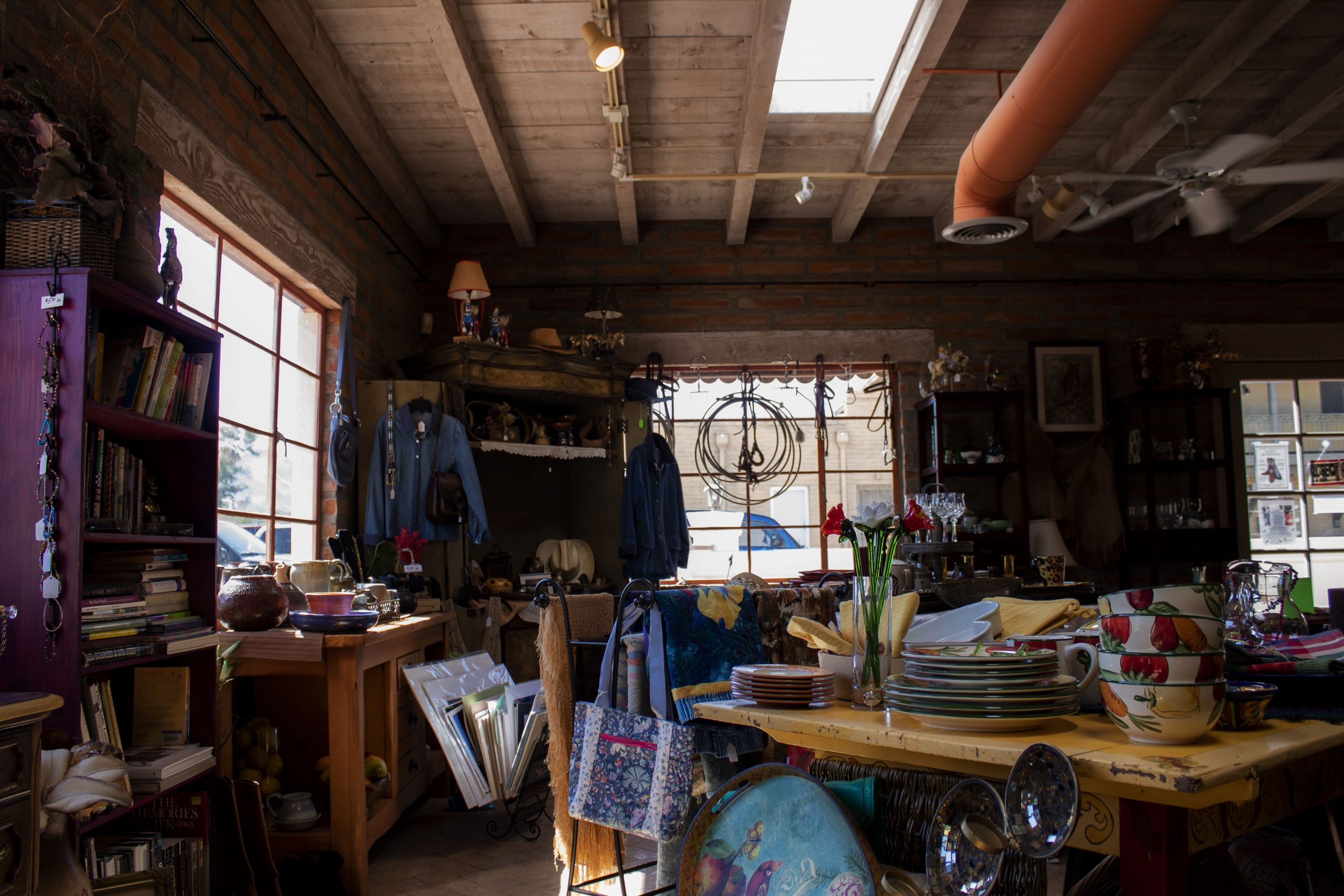 We need volunteers to help with the following;
• Working in the store
• Selling store items and tack
• Processing donations
• Picking up items
Please support Equine Voices by donating your items to sell at our boutique.
To volunteer CLICK HERE
To donate call 520-398-2424 or 520-398-2814
We are selling new and used tack to raise funds for the horses!
All our tack is safe and usable for equines OR for living décor and outdoor spaces.