Buy a beautiful Horse shoe or any other designs from Global Guardian Designs www.Globalguardiandesigns.com and 20% of net proceeds will be donated to us!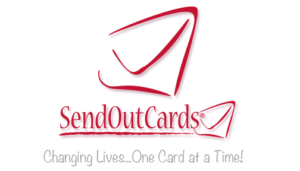 Click to find out about SendOutCards
Shop PetMeds and Equine Voices will earn a 10% commission on your order. Free shipping on orders over $39.00! Enter Offer Code: EVAMADO at checkout. Click on the PetMeds logo to the left.
The Community Partners Program is a way to reward organizations in the community for shopping at Albertsons. Organization supporters use a keytag when shopping at Albertsons to earn credit for the Organization.
Click Here to read more about this program and how to help the horses
Please download and print your keytag here and then present your keytag whenever you stop at Albertsons.

Shop at Amazon.com and up to 10% of your purchase price will be donated back to Equine Voices!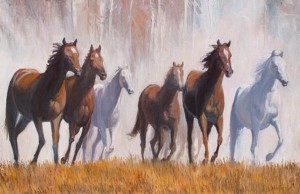 Gulliver's Fine Art Gallery 50% of all sales in Gullivers Fine Art Gallery will be donated to Equine Voices.