Sponsoring a horse is a wonderful way to help if you have limited time, space or finances and can't commit to a lifetime of horse care. With the sponsorship, you will receive a beautiful picture of the horse you've chosen and their story.
For an annual sponsorship you will also receive your choice of either a beautiful Cowboys Collectible horse hair key chain or our newly crafted solid pewter, adjustable Equine Voices bracelet. On one side our Gulliver logo is featured and on the other side is our motto, "A Place of Healing."  Colors and styles of the horsehair key chain may vary based on availability.
This is a rewarding way to be involved with our rescue efforts and to help the horses! It can also be a unique gift for a friend or relative.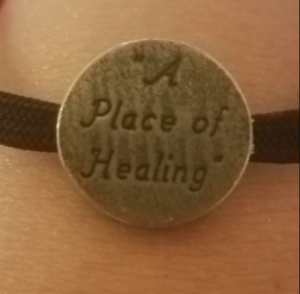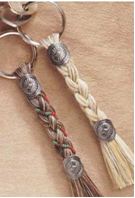 STEP 1: Choose one, or two, or multiple horse(s)
STEP 2: Fill out the sponsorship form
Monthly support for a horse at Equine Voices Rescue & Sanctuary is $50 per month, which helps pay for your sponsored horse.
Thank you for your support. For more information please contact us.
---