Adalberto Villaescusa - Director of Operations
Adalberto "Al" began working at Equine Voices in early June, 2018 as a ranch hand.  In May of 2019, he became our Director of Operations, a position that he describes as his "dream job." Before coming to Equine Voices, Al was a volunteer at an Equine Assistant Learning program for veterans and also worked at Intermountain Behavioral Health Agency in Nogales, where he helped train foster parents and children.  He holds a Master's Degree of Safety Sciences,  in Aviation Safety with a minor in Business.
But Al had always wanted to make a career out of working with horses and after a few years, finally found himself at Equine Voices.  Al is a "natural" with the equines on the ranch, always quick to lend a hand where needed.  Al is married to part-time ranch hand, Sabrina and they have a 4 year-old daughter, Evelyn.  They reside in Rio Rico with their dog, Summer and the family cat.
Nick Sung - Part-Time Ranch Hand
Bio coming soon!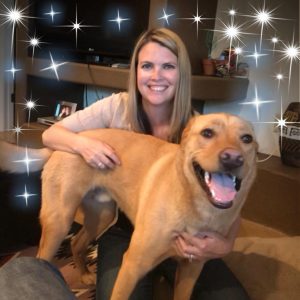 Brie Johnson-Goubeaux - Part-Time Accounting - Bio Coming Soon!
Kerry Tomlinson - Accounting - Bio Coming Soon!
In Memory of: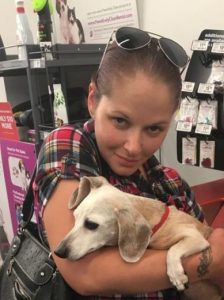 Amanda Palko
Office Manager
Originally from Philadelphia, Amanda is a former nurse and social worker who never lost her love and passion for horses.  She began following Equine Voices as a supporter in 2010 and began volunteering in August 2018.  She became a weekend ranch hand and then moved into doing office work.  Amanda was made a full-time office manager in November 2019.
Amanda resides in Sahuarita with her three rescued wiener dogs: Oliver, Maya and George.  "Doxies have such big personalities for such small dogs!" Amanda has a 15 year old daughter who wants to become a vet and perhaps start her own rescue someday.  "I'm so grateful and happy to be a part of Equine Voices and spread its mission and vision of horse rescue to others."